Operating since 1969, Cardiff Auto Wreckers has the largest range of new and used parts in the region. We offer peace of mind, with warranty available on each and every part we sell. And of course, you can rest assured of professional service.
The team at Cardiff Auto Wreckers includes 5 qualified mechanics, who have many years of experience across the auto mechanical industry and auto parts recycling. Together we are able to source even the most hard-to-get auto parts and fit them to your vehicle.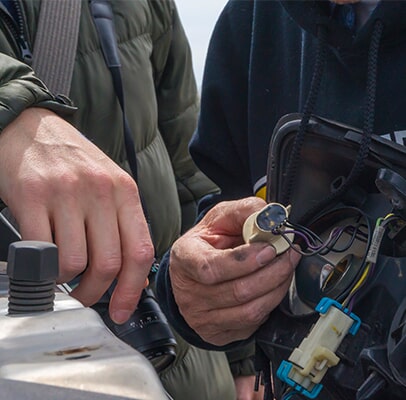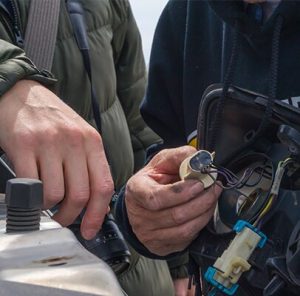 With experience in performance modifications, supercharging, turbocharging engines, gearboxes, diffs etc, Cardiff Auto Wreckers are renowned throughout the Hunter Valley for exceptional service. For the highest quality spare parts, be sure to get in touch and see what new stock we have arriving. We are open 7 days a week.