At Cardiff Auto Wreckers we provide a wide range quality used auto parts. We supply used and new auto parts for all makes including:
Suzuki
Volvo
Holden
Daewoo
Jeep
Kia
Landrover
Mazda
Audi
Lexus
Mercedes-Benz
and much much more!
We don't have it we can source it for you. Cardiff auto wreckers is the oldest and most trusted auto wrecker in Cardiff servicing Newcastle, Hunter regions and surroundings suburbs since 1969.
By Choosing Cardiff Auto wreckers your choosing a reliable and honest wrecker that will supply quality used or new auto parts for your vehicle.
Need a part for your car we can supply it to you, Why wait Call Us now: 0249549466 or submit online form.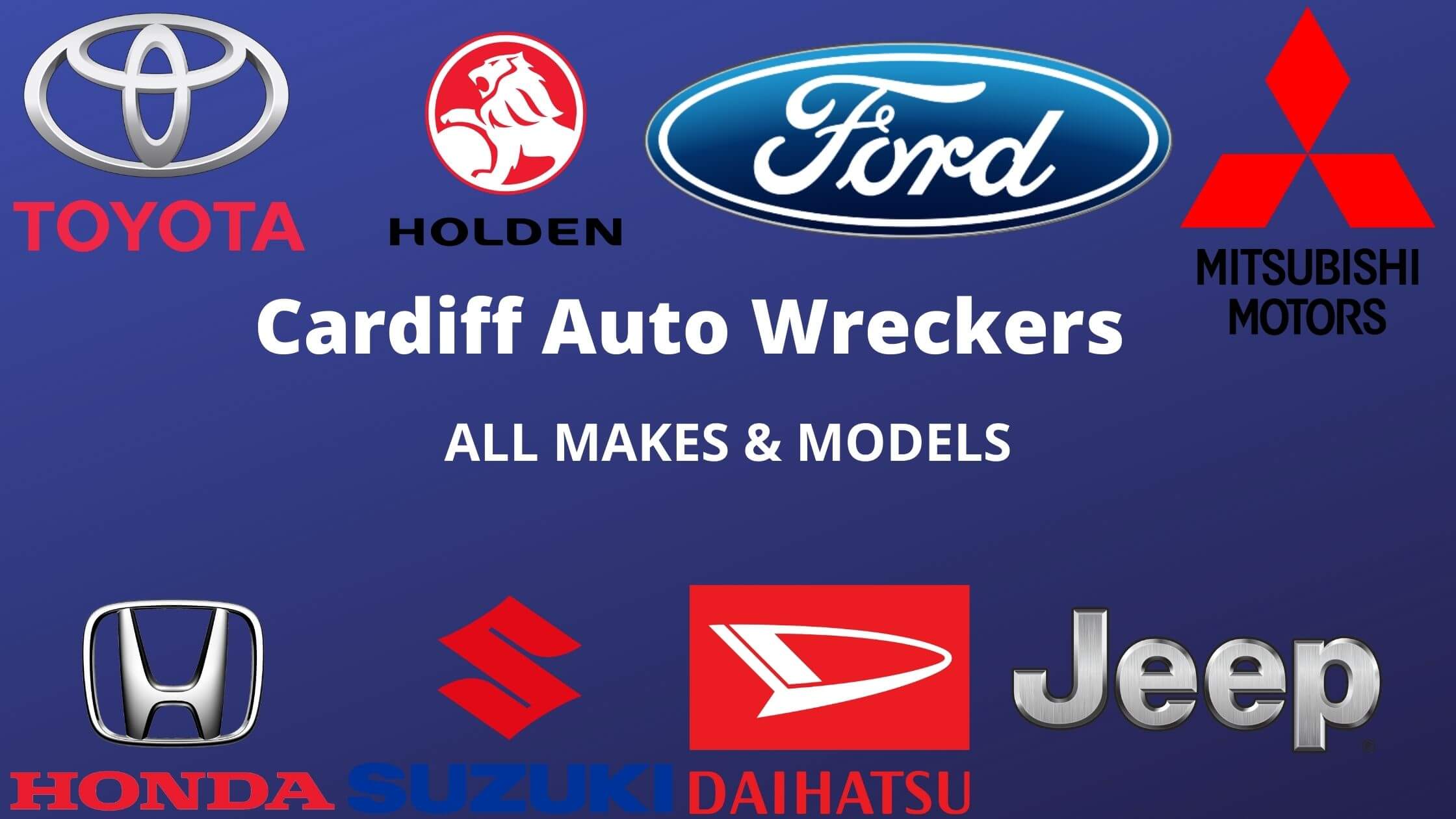 Our strength is the completeness that we offer. Since 1969 we have been specialized in the sale of spare parts and components for cars of all makes and models. From bodywork to mechanics, we supply practically all spare parts for cars at great pricing. All our parts come with warranty.
The breadth of the assortment, in terms of product families and depth of range, allows us to meet all the needs of workshops and body shops. We've got quality, genuine and affordable spare parts for all models and makes.
Buy auto parts at the lowest price on the web, receive your purchase in the shortest time and above all enjoy the high quality parts. Search for the parts on our website and let us know what you need. Even if we don't have it, we will source it for you.
We dismantle a range of different makes and models to ensure a great supply of quality used parts. If you are looking for a specific part, Cardiff Auto Wreckers can save you time and money with our extensive range of used spare parts.
Scrapped parts are the best way to save by buying an original, economical and sustainable part. These second-hand spare parts are used from vehicles that go into scrapping and complete the decontamination and recycling process . They are thoroughly reviewed by expert personnel in charge of verifying that they can continue to perform the function for which these elements were originally designed.
Original spare parts, with discounts of up to 70% and 100% ecological. Buy tested and guaranteed second-hand parts. Our agents are at your disposal to give you the necessary information about any procedure. A precise and tailored service on those issues in which you need us.
We are a specialist company in the management of spare parts for all makes and models with years of experience in the sector. We offer our clients the best spare part services: spare parts with a clear orientation to satisfy the expectations of those who request them.
Cardiff Auto Wreckers offer warranty on every part we sell and we can even fit it onsite for you. Chasing a part but don't live locally? We are happy to deliver or ship new and used parts anywhere in Australia. At Cardiff Auto Wreckers we offer …
Massive range of new & used spare parts onsite
If we don't have it we can source it for you
Warranty on all parts sold
Can deliver/ship anywhere in Australia
Second hand cars available
 Get a Quote 0249549466