Want to get Top Quality Used Tyres or wheels for your car? Looking to replace your tyres without spending a fortune on them? You can choose from our wide selection of used wheels for all cars and 4WDs. We sell from all manufacturers such as Michelin, Bridgestone, BF Goodrich, Radial, Kumho, Continental and other known brands.
Cardiff Auto Wrecker is the address where you can buy used tyres. Our company is specialized in sales of used wheels. We collect them from old cars that no longer need tyres. Then our inspectors make a strict selection.
The best tyres are tested and resold. In this way, we can give the environment a helping hand. But it also ensures that we can supply suitable tires for every budget. You will not only find car tyres with us but also used truck and van, ute. We also wrecker cars from all makes such Nissan, Toyota, Mitsubishi and more.
Call Us Now: 0249549466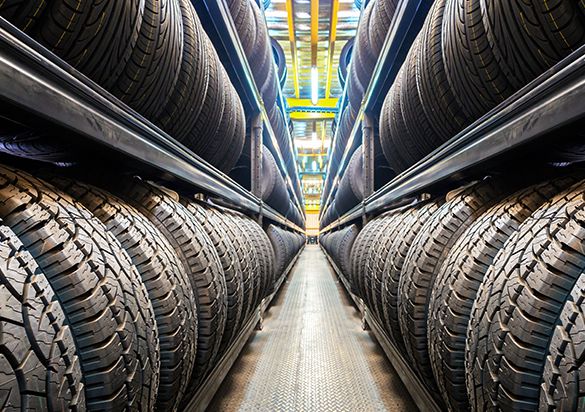 Second Hand Tyres at Cheapest Rate From $20
Because we keep buying and selling tyres, our range is very varied. We usually always have hundreds of sets in stock, so that we quickly serve you. You will find with us:
Used tyres (single)
Complete sets
Pick up and delivery available
Truck, ute, van
With a wide range of tyres available, you will for sure find what you are looking for. If you can't, then you can contact us. We will source the specific for you.
Used Car Wheels Newcastle
We offer tyres and wheels at affordable rates
Near-New and used wheels
Trailer
Light Truck
Winter
All-Season
All-Weather
Performance
All-Season – Touring
Here are the common tyre sizes we have in stock: 175/65/14 185/60/14 185/65/14 195/60/15 195/65/15 205/65/15 205/55/16 225/60/16 225/75/16 LT 235/85/16 LT 265/75/16 LT 245/75/16 LT 225/65/17 265/70/17 LT 235/75/15 31/10.5/15.
Wheels are one of the parts of our vehicle that suffer the most. And for that reason, it requires that they are changed frequently.
But many questions can arise about prices, brands and technical details.
Is it safe to buy my tyres used?
There is still a lot of mistrust on the part of those who look for this type of product used. At Cardiff Auto Wreckers, we will try to present as much information as possible so that you can choose the product with the lowest price and that it maintains the highest quality standards.
Australia's favourite cars to unique Japanese imports, we have experience with a host of manufacturers and this puts us miles ahead of the competition.
Pay us a visit today and benefit from more than 40 years of spare parts knowledge.